Offsite At Your Place
We will come to your school, church, backyard, or local park, and set up a field and the Knockerballs. A referee will go over safety rules, and then referee several different short organized games that are all awesome! We can work groups of any size! We can cater how often we rotate based on your needs, even as short as every 3 minutes. This will certianly entertain a crowd!
Perfect For:
Company Picnics, Team Building, Field Days, Welcome Week, Campus Events, Senior All Night Parties, Halftime Shows, Pep Rallies, End Of Season Parties, Grad Parties, Bachelor Parties, City Festivals, Schools, Colleges, Universities, Adult Birthdays, Kids Birthdays, Famiy Reunion, Or Just For Fun!
Great For Schools & Colleges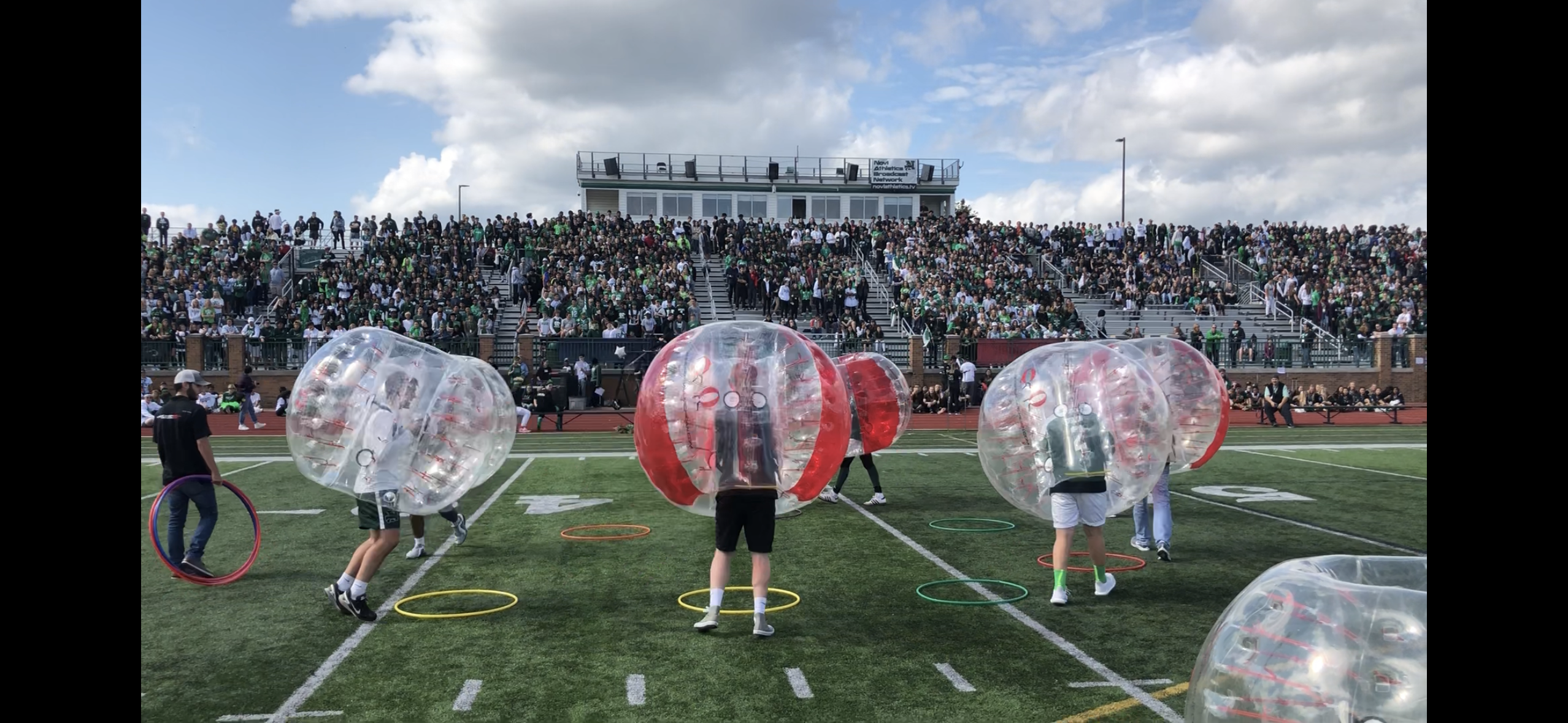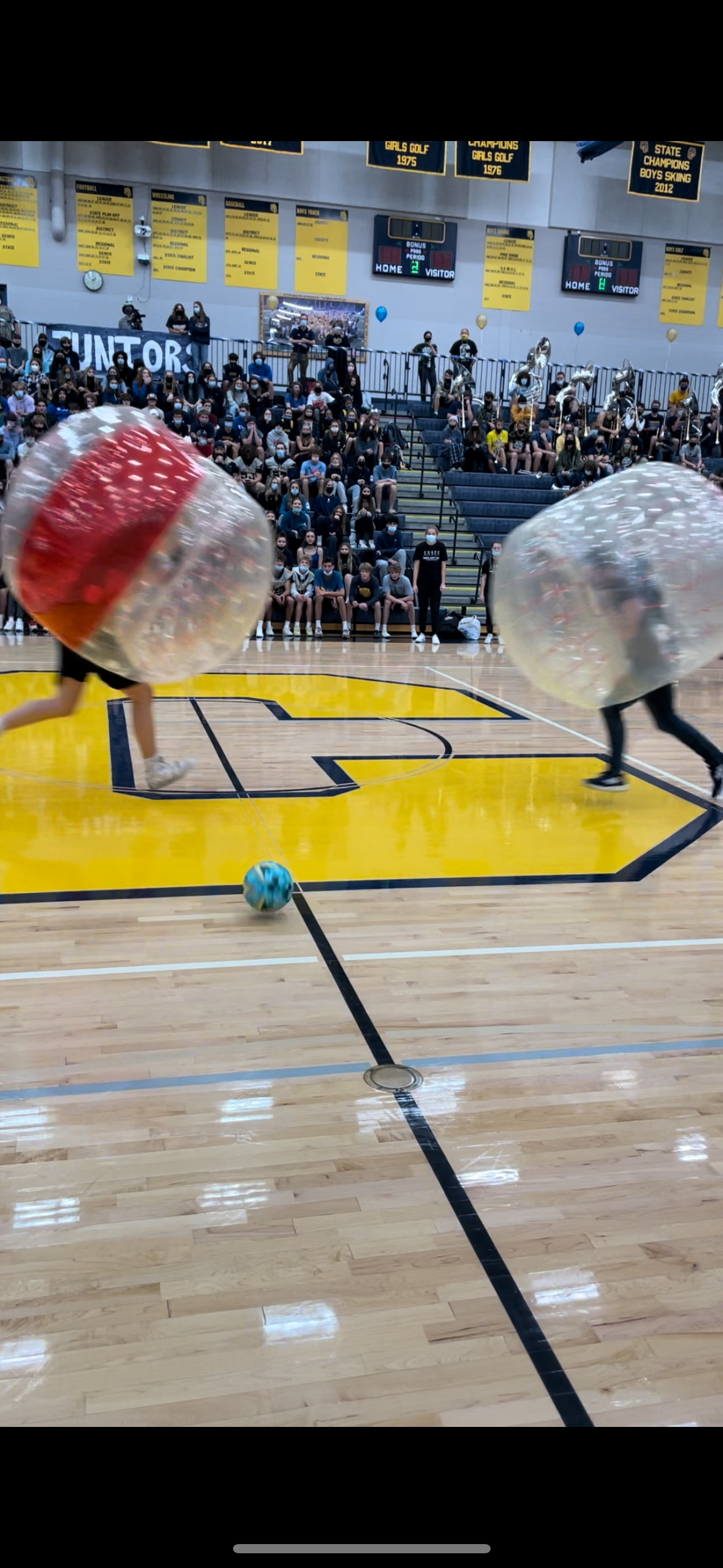 Package Pricing 734-223-2819 To Book
1 Hour Play w/Referee

6 Knockerballs $279

8 Knockerballs $329

10 Knockerballs $399

12 Knockerballs $479

16 Knockerballs $579

20 Knockerballs $679
2 Hours Play w/Referee

6 Knockerballs $399

8 Knockerballs $479

10 Knockerballs $599

12 Knockerballs $699

16 Knockerballs $899

20 Knockerballs $1099
3 Hours Play w/referee

6 Knockerballs $529

8 Knockerballs $629

10 Knockerballs $779

12 Knockerballs $899

16 Knockerballs $1149

20 Knockerballs $1399
4 Hours Play w/Referee

6 Knockerballs $649

8 Knockerballs $799

10 Knockerballs $949

12 Knockerballs $1099

16 Knockerballs $1399

20 Knockerballs $1699