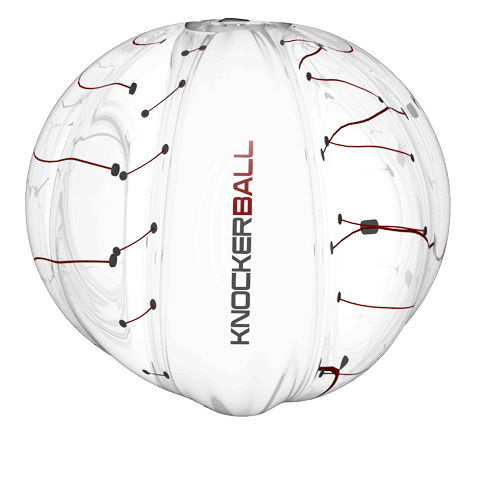 6 Knockerballs 1.5 Hour Party Package




$298.00

Please call to reserve this item.

1.5 Hour in our Indoor Facility (includes 50 minutes of game play with an event coordinator, and 45 minutes at the end in the Party Room)

Description:
Your private field comes with 12 Knockerballs, a large penalty box for those watching and rotating, and an event coordinator that will show everyone how to use the equipment, and then put on a show that's as fun to watch as it is to play. They will put your group through a series of games designed to knock over your frenids...literally and with laughter, while playing DJ with an amazing sound system. We rotate every 8 minutes so everyone gets lots of breaks and gets to play often!
- Private, Padded Turf Field
- Large Party Room
- Huge Penalty Box For Those Watching And Rotating
- An Event Coordinator That Will Have You Playing Many Different Games As Well As Playing Music!
Games Include:
Battle Royale, Bubble Soccer, Musical Hoops, Capture The Flag, and more!
www.KnockerballMichigan.com/our-place/.

If you have any questions or need help booking email us at [email protected] or call or text us at (734)223-2819.