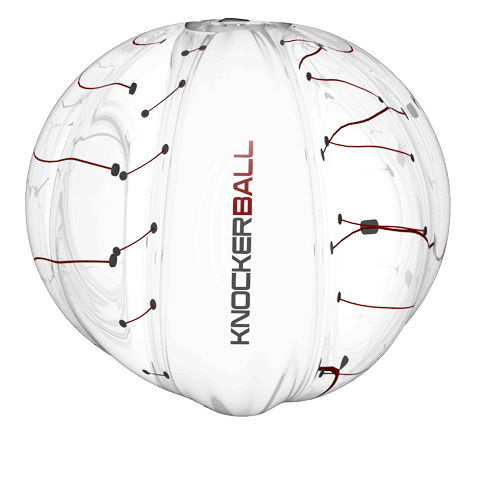 3 Hour Field Package With Up To 30 Guests




$799.00

Please call to reserve this item.

3 Hour Event Rental at your location (includes 135 minute of game play an event coordinator, and 45 minutes in party room)

Description:
You get it all...the entire building for just your group. Unlimited Knockerball and a large party room. Private Field comes with 4 Knockerballs, a large penalty box for those watching and rotating, and an event coordinator that will show everyone how to use the equipment, and then put on a show that's as fun to watch as it is to play. They will put your group through a series of games designed to knock over your frenids...literally and with laughter, while playing DJ with an amazing sound system. Party room will have 8 tables to sit at, and three tables for food/gifts/misc. No basketball game with this package
www.KnockerballMichigan.com/our-place/.

If you have any questions or need help booking email us at [email protected] or call or text us at (734)223-2819.